In practice mode, athletes have the option to log into the firing point. By doing so your scores will be tracked online and viewable on Rezults.
Prerequisites
Your Athena firing point must be in practice mode.
•In an Athena for Clubs range, the range manager has to specifically put the range into practice mode using Orion.
•Athena at Home firing points are always in practice mode.
You must have a Scopos account and be logged into Rezults. Click here to learn how to create a Scopos account.
Logging Into Athena
Logging into Athena is done securely using both the Athlete Monitor and your Scopos account on Rezults.
1.From the Athlete Monitor's home screen, click on Menu -> Advance -> Login. This will open the Login page.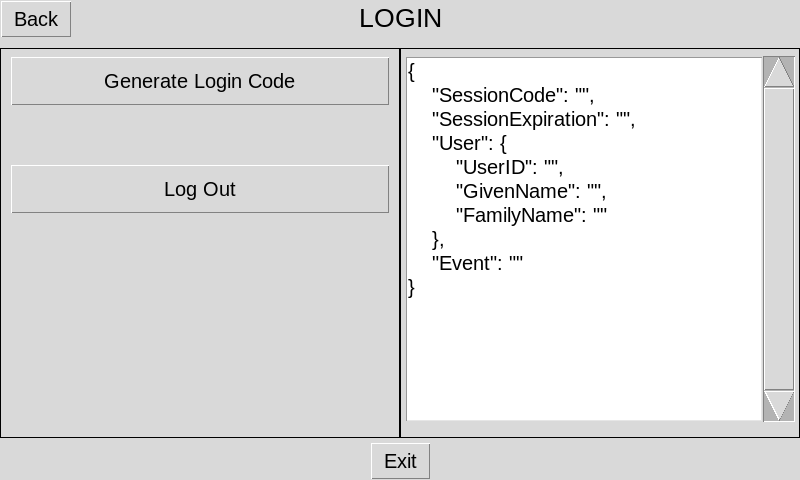 2.Click the Generate Login Code button. This code is unique and used to identify this firing point.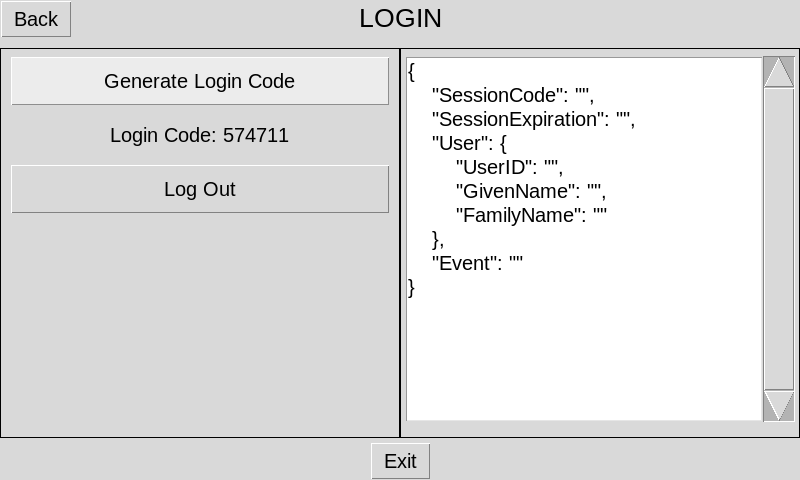 3.Log into Rezults using your mobile device or desktop web browser.
4.On Rezults, if you are using a desktop browser, from the left hand navigation menu, open the Athena Login page. If you are on a mobile device, use the blue hamburger menu in the upper right corner.
5.On the New Athena Login screen, enter in the 6 digit login code displayed on the Monitor. Then tap Submit.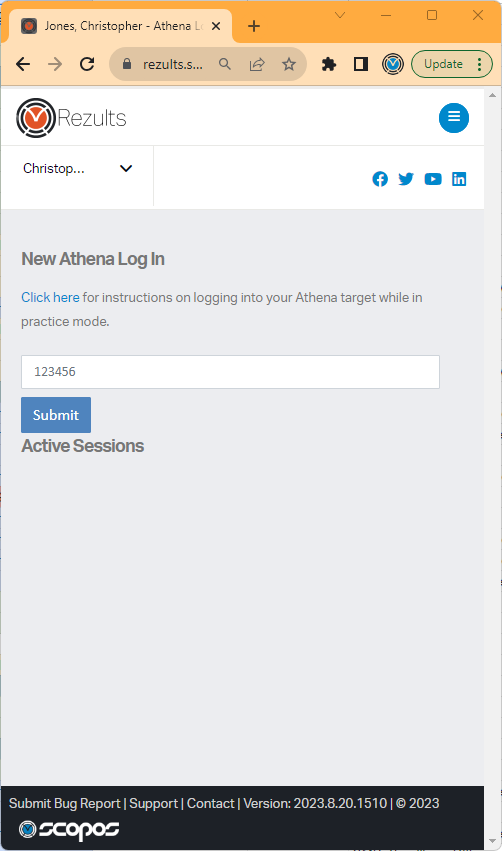 6.After a short moment, the Athlete Monitor will ask to confirm your identity.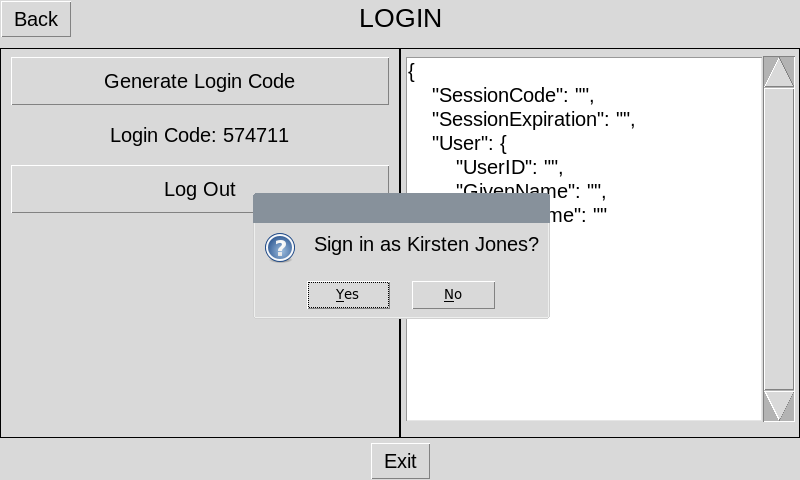 7.Once confirmed, Athena will log you in and keep track of your scores.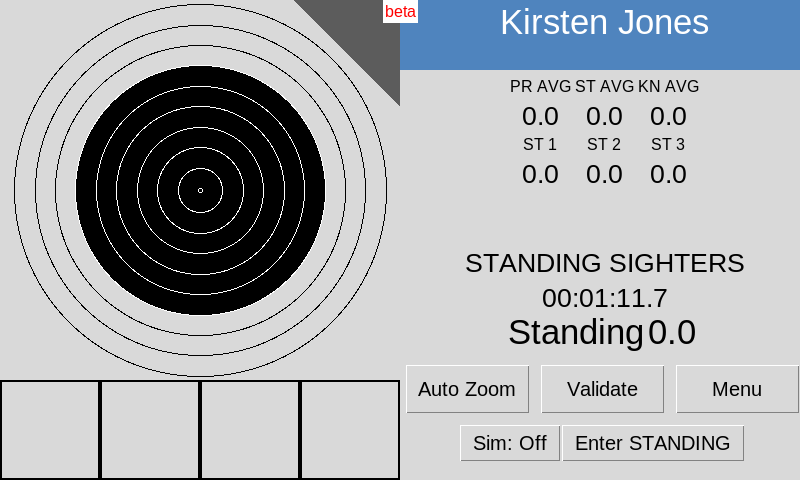 8.Your scores shot on Athena are now viewable using Rezult's Score History.