1.Login to your Orion account at www.orionscoringsystem.com
2.Select Software Downloads on the left-hand column
3.Carefully read the End-User License Agreement (EULA) and select either Accept or Decline
oDeclining the EULA will prevent you from continuing or using the Orion Software.
4.Under Current Production Release click the version number. A download will begin.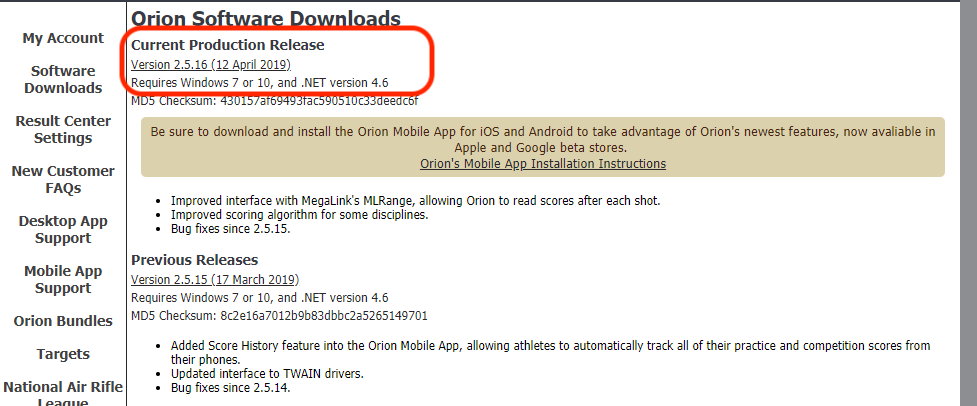 5.Depending on your browser, select Run or Open the downloaded executable (.exe) file
6.Follow through the prompts, clicking Next then Install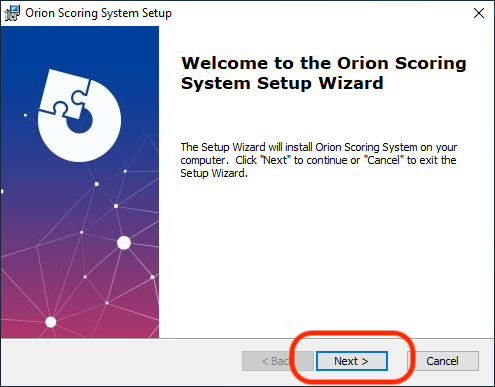 7.When the User Account Control (UAC) window appears, click Yes.
8.When complete, you may choose to Open Orion, or just click Finish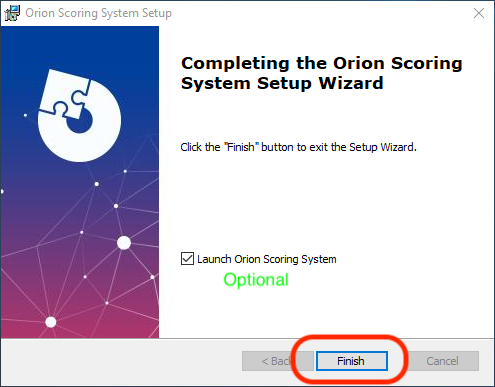 Your Orion desktop software is now up to date!